Forever 3D Printing Pen 6-in-1 Filament Refill Set - Multi-Coloured
Product part number: GSM024521
Product reference: 65708
Forever 3D printing pen refill strips come in a set of 6 different colours, allowing you to take your artistic drawing skills to the next level. 3D pen is a great way to transform your thoughts into reality by creating exquisite and modern designs!
Also available:
Additional information
A perfect plastic ink refill set for your 3D Printing Pen
A total of 18 metres of ABS plastic threads in 6 different colours and a low price tag is just few things making this 3D printing refill set a great buy. With 3D printing getting more popular and affordable, you can start expressing yourself in 3D with a really modest budget!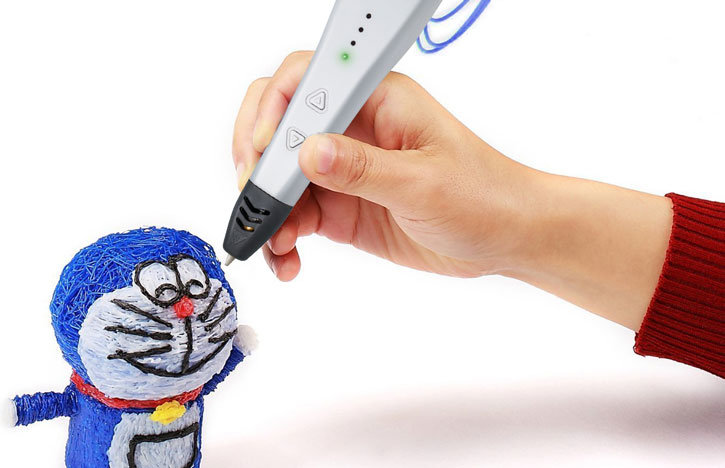 6 colours in one package
With 6 different colours in each package, your life is no longer just black and white! Stay creative by using a broad range of colours, making your drawings look so much better!
Endless hours of pure fun
Despite the low price tag, the package contains a total of 18 metres of 3D drawing plastic filament, which should be enough for a lot of your 3D shapes and drawings. You will surely have a great time making your dreams take shape as real life 3D models.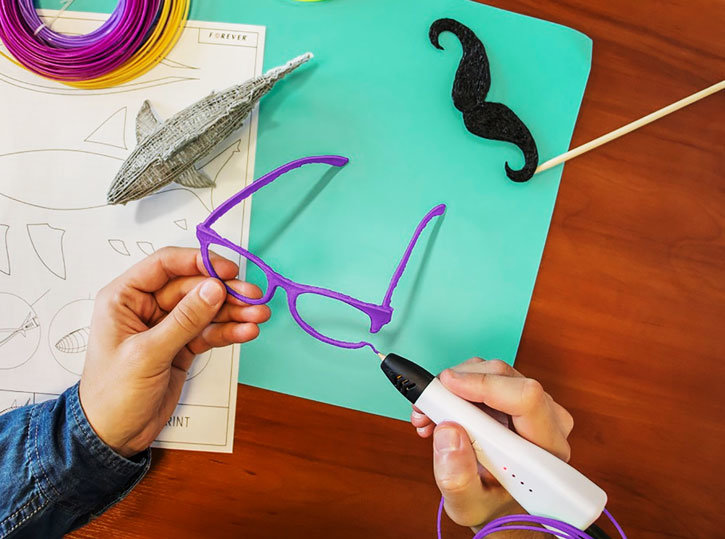 Compatible with 3D Simply 3D Printing Pen PP-100 and other similar 3D printing devices
This 3D printing filament is made of a commonly used ABS 1,75mm diameter plastic, meaning it can be used with a 3D Simply 3D Pen PP-100 or any other 3D Printing pen (purchased separately), which supports such filament.
Specifications
?Material: ABS plastic - 1,75 mm diameter
Melting temperature: 210 degrees
Package: 6 colours x 3 metres
Please Note: This item does not come with a 3D Printing Pen.