Additional information
Pinpoint precision with a 1mm tip for your Windows tablet or 2-in-1
For many years, Adonit has been a household name in touch screen stylus technology. With Ink, Adonit has truly outdone itself once again, creating a way to interact with your Windows tablet or 2-in-1 laptop's touch screen that's breathtakingly ergonomic, efficient and - put simply - a joy to use.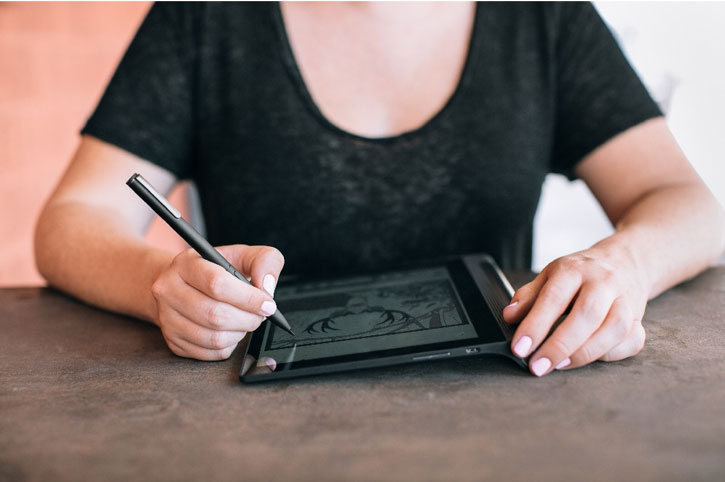 Pressure sensitive tip for true accuracy
Surely it must be impossible to perfectly emulate real handwriting on a touch screen? That level of precision and verisimilitude can't be possible. Not so - the Adonit Ink features a pressure-sensitive tip which replicates the effect of pressing a pen down harder on a page, giving you true control over your drawings, notes and sketches.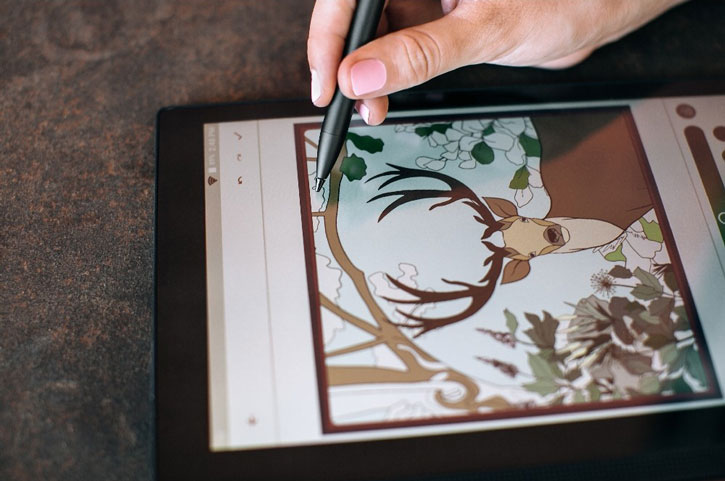 Certified by Microsoft
Designed exclusively for use with Windows tablets and 2-in-1 laptops / PCs, the Ink from Adonit has been certified by Microsoft, meaning that Microsoft themselves have deemed this stylus the perfect accompaniment to any Windows touch screen device.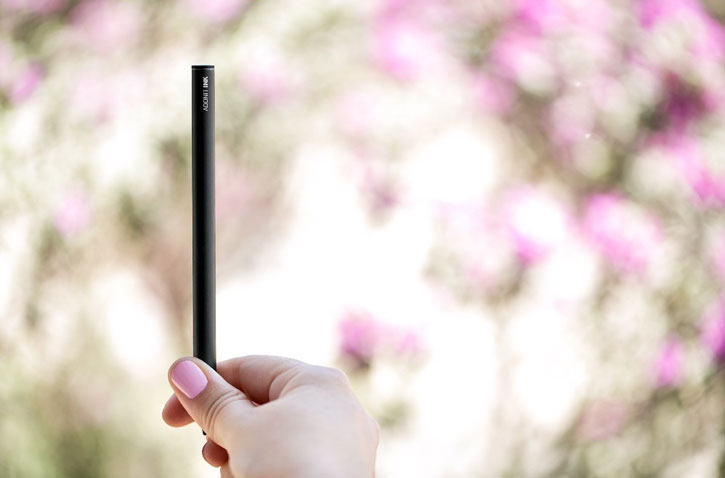 Palm rejection technology
One problem with some styluses is their inability to detect the difference between the stylus itself and, say, your palm accidentally resting on the edge of the screen. After all, why should you concentrate on exact positioning when you're in the middle of creating a masterpiece? The Adonit Ink Windows stylus features palm rejection technology, so the stylus intelligently detects when your palm is present alongside the stylus tip and "rejects" your palm, focusing instead on the input from the 1mm precision tip.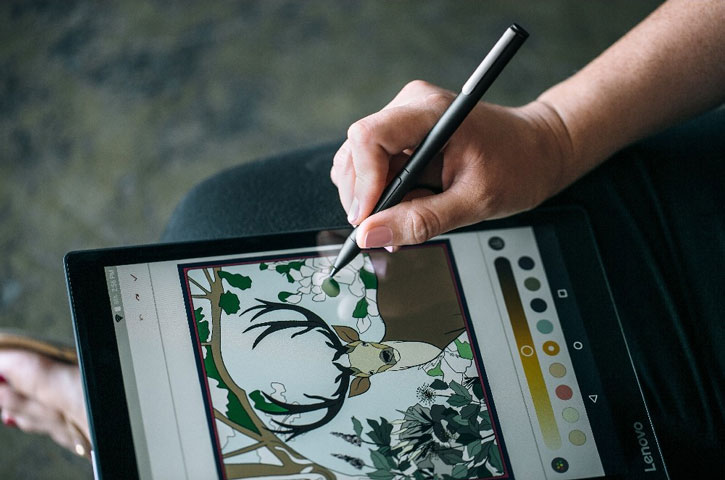 Built-in shortcut buttons for quick erasing and menu controls
Two buttons on the Adonit Ink emulate a "right-click" and also allow you to erase what you've just drawn or written quickly and efficiently. No more reaching for the erase function and "erasing" valuable seconds, all the while losing your inspiration - now you can simply click and continue.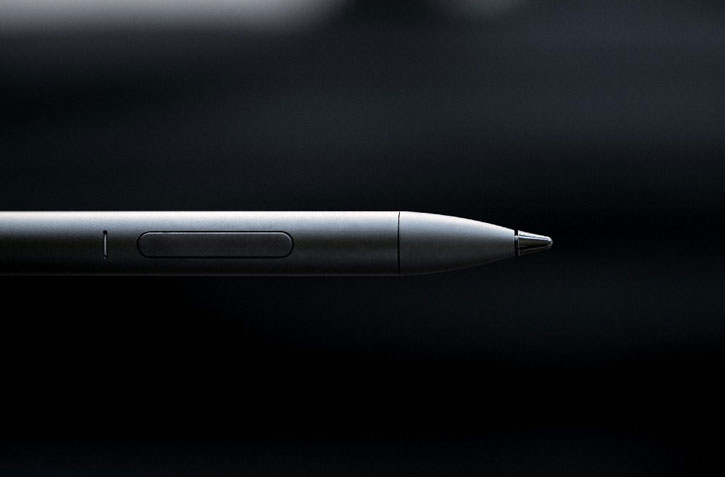 Carrying clip allows you to take the stylus wherever you go
Inspiration can strike literally anywhere - on holiday, at work, at home. The Adonit Ink Fine Point Stylus comes complete with an integrated carrying clip, which means you can take this stylus anywhere you go - ready to create your next masterpiece at a stroke.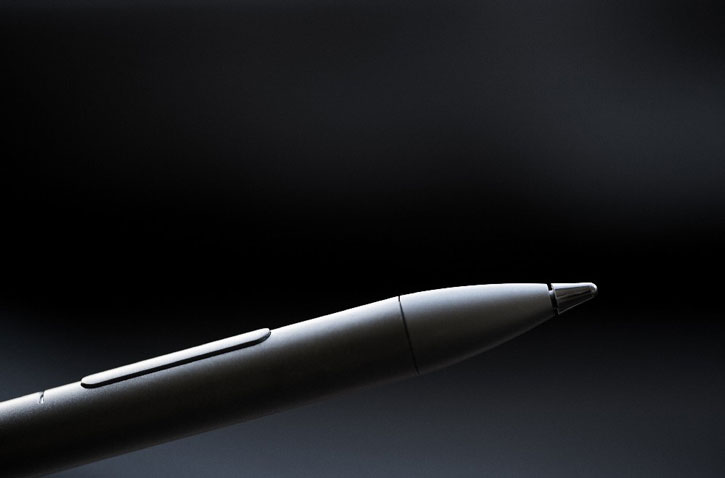 Rechargeable via Micro USB
As the Adonit Ink is an active stylus, it will eventually need to be recharged - this kind of precision demands power. Don't worry, though - you can simply connect a Micro USB cable to the Ink and recharge from any power source, allowing you to continue working in no time at all.