Additional information
High surface hardness provides excellent resistance to scratches and scrapes
This screen protector provides exceptional defence against scratches and scrapes to the front of your S8, while still allowing full, effective use of your touchscreen.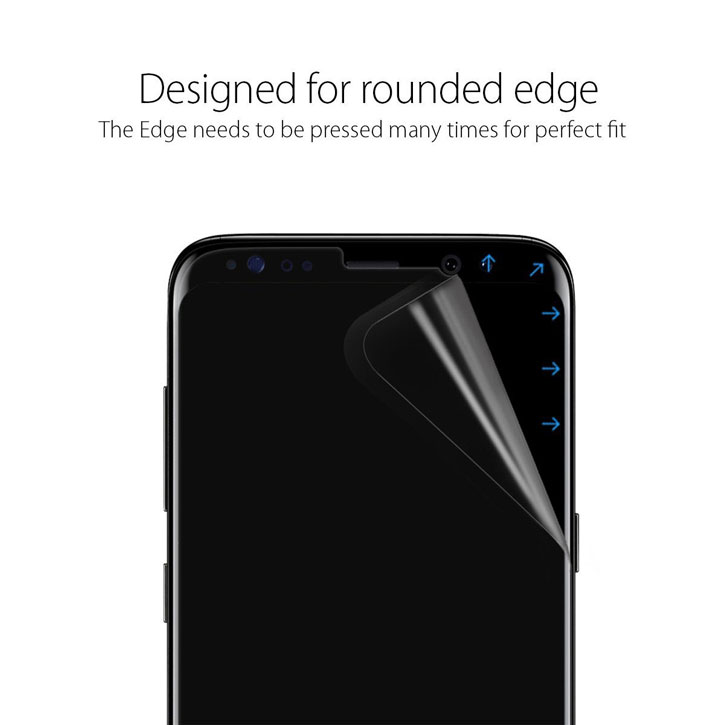 Perfect clarity for your Samsung Galaxy S8 screen
With the Spigen NeoFlex, you can continue to watch videos, message friends and family and do anything else you need your device for. The installation method of these screen protectors ensures that absolutely no visual clarity or touch response is lost - you'll barely even notice the protectors are there, until they're needed.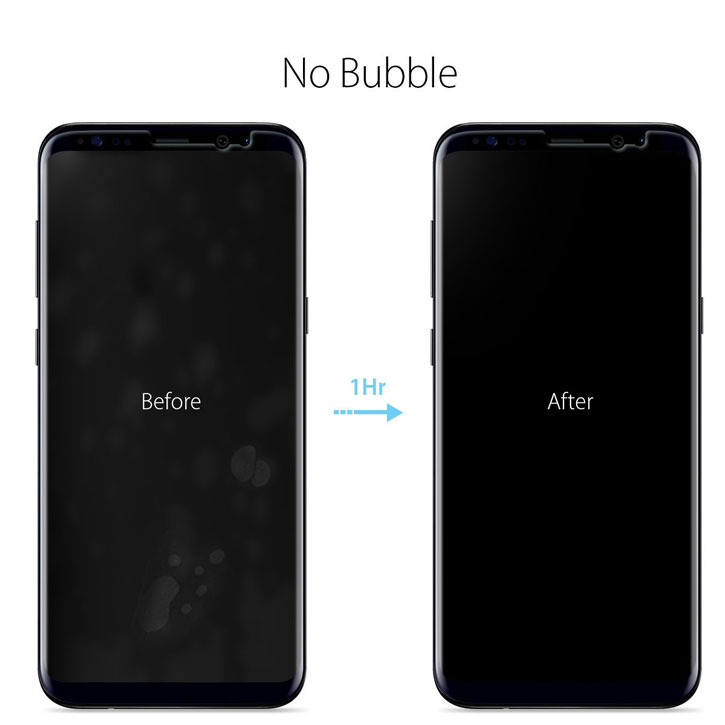 Flexible material with self-healing properties
Constructed from a pliant, yet sturdy TPU material, the NeoFlex screen protector has remarkable self-healing properties. If the protector is scratched or damaged - say, by a loose key in the pocket - the material will automatically heal these wounds, restoring your device's pristine display.
Simple step-by-step application process
Using the QR code included on the packaging for these protectors, you can access a handy installation video created by Spigen. Even if you've never installed a screen protector before or aren't sure what you're doing, you'll have no trouble fitting this protector.
Custom cut for the Galaxy S8
This screen protector has been custom made for the Galaxy S8, so you can be sure of a perfect, almost invisible fit. Spigen also uses a special silicone glue that does not damage your screen, results in fewer air bubbles and leaves no residue on removal.