Additional information
Use your phone without taking your eyes off the road
We all know the feeling - you're concentrating on driving, then a song you can't stand starts playing, or an important phonecall comes in. You can't take your eyes off the road, but you really need to access your phone. Well, the answer is here with the RM-X7BT Bluetooth Remote from Sony. Using a USB lighter adapter and your stereo's 3.5mm aux input, you can hear everything from your phone through the crystal-clear glory of your car's sound system. More importantly, though, you can answer calls, change music tracks and even use voice control services - all without touching a single button on your device.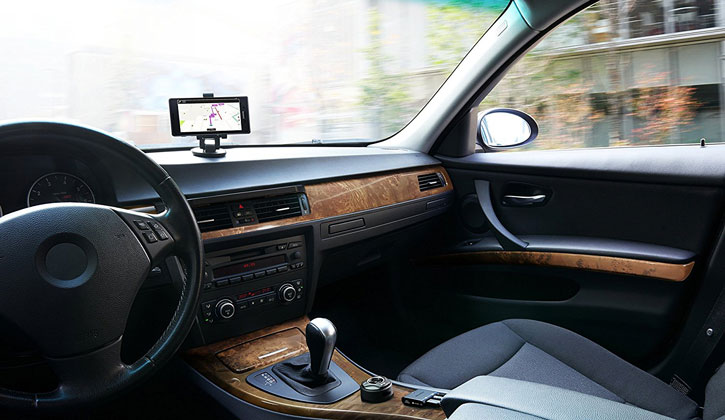 Please note: this product utilises your car's existing 3.5mm aux input. Please check your car has this capability before purchasing.
Intuitive, easy-to-use keypad
The last thing you want while you're driving is fiddly, unintuitive controls to wrestle with. The remote included with the RM-X7BT receiver will allow you to access crucial functions of your smartphone in mere moments thanks to a large, user-friendly keypad - so easy and useful you'll wonder how you ever braved the roads without this handy device.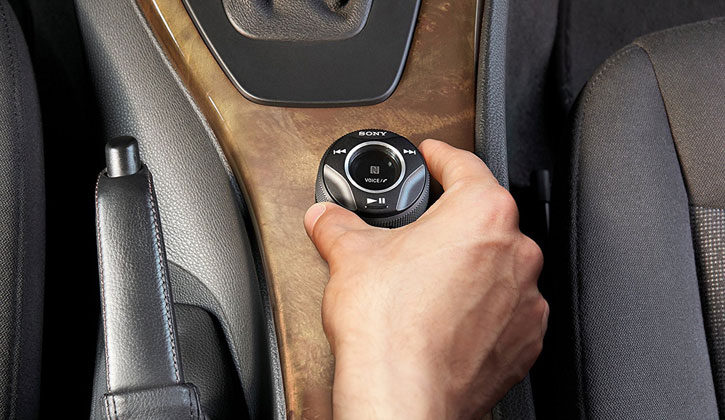 Please note: USB car lighter adapter not included.
Enjoy music, take calls and more through your car's speaker system
Got thousands of tracks on your phone, but don't want to listen through the built-in speaker? Don't want to leave your soundtrack up to radio DJs? The RM-X7BT is your saviour. Stay in full control of your playlist and enjoy crystal-clear audio through your car's far superior speakers. Hear every single word of that crucial conference call without needing to compromise on road safety. The RM-X7BT is a crucial companion while you're out and about.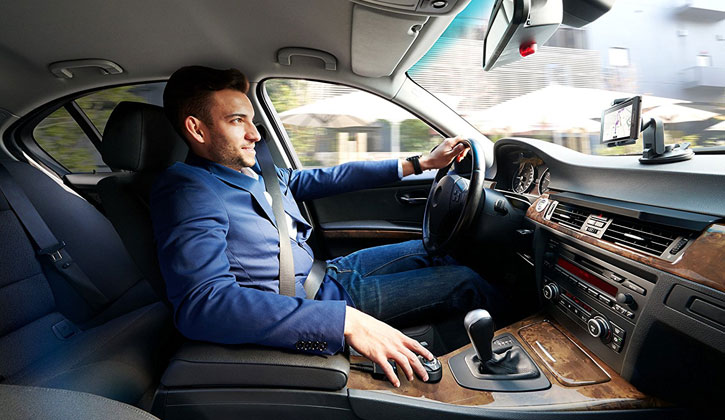 NFC One Touch makes setup simple, hassle-free and quick
Thanks to the NFC (Near Field Communication) feature of the RM-X7BT, pairing this remote with your device couldn't be simpler. Simply touch your NFC-enabled smartphone to the N mark on the receiver and enjoy taking calls and listening to music through your car's speakers.
Don't worry if your device doesn't support NFC, though - you can still pair via Bluetooth, which is supported by virtually every device on the market.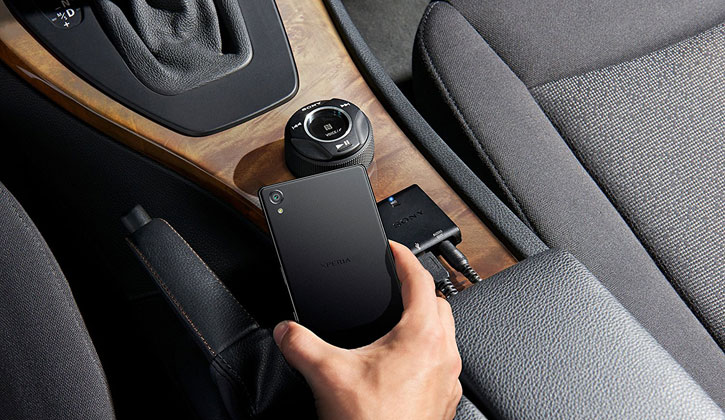 Support for Siri and Google Now
If you're lucky enough to own an iPhone, you can take full advantage of Siri Eyes Free. Make calls, set reminders, navigate GPS, message friends...the possibilities are endless, and you can do everything as long as your phone is nearby.
Don't have an iPhone? Don't worry - Android users are fully covered too. Download the free Assistant app from the Play Store to access Google Now functionality. Transform your RM-X7BT into an invaluable assistant as well as a road safety companion.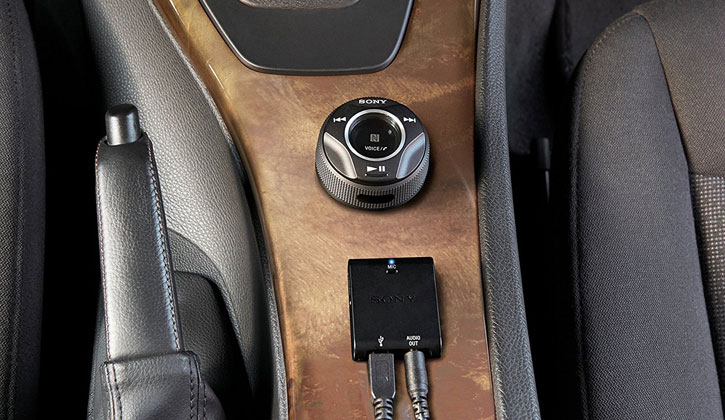 Sleek, elegant design complements your vehicle
You don't need to worry about the RM-X7BT Bluetooth Receiver ruining your car's style. The smooth, futuristic design of this remote complements any vehicle, so not only can you stay safe, your car will look great too.