Additional information
Use your smartphone or tablet hands-free while driving
Using the Arkon SM614 Slim-Grip Car Mount, you can make calls, listen to music or plan your route on your GPS app in your car, all hands-free. The Arkon SM614 comes with a safe, easy-to-use spring-loaded device holder as well as both a windshield suction mount and an adhesive disc for dashboard mounting, so you can decide where to mount your smartphone or tablet.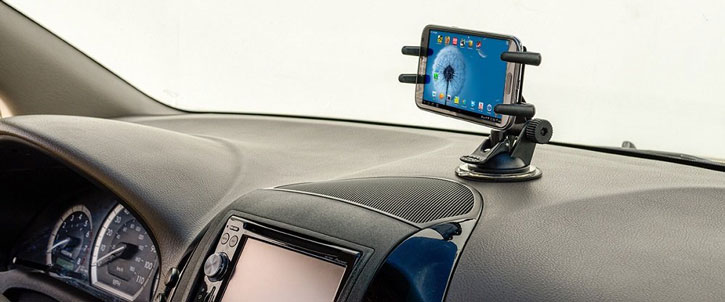 Works with all tablets up to 8 inches in size and large smartphones
Arkon's SM614 Dash & Windscreen Mount is compatible with nearly all smartphones, including those that have protective cases or skins on them. Tablets up to 8 inches in screen size can also be docked using the mount in landscape mode, perfect for viewing maps large-scale or for passenger media viewing.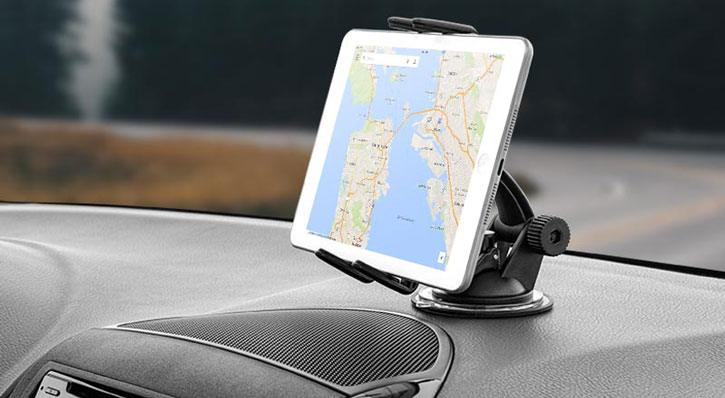 Easy installation and secure mounting
Mounting your phone to your dashboard or windshield couldn't be easier with the Arkon SM614. Simply attach the suction mount or adhesive disc to your windshield or dashboard, then fit your device into the spring-loaded holder and you're ready to drive. Your device can also be detached with one hand, so mounting is simple, effective and secure.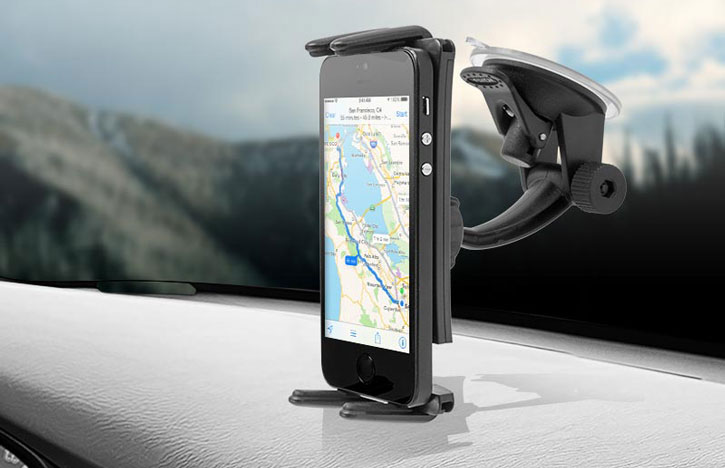 Portrait and landscape orientation
However you prefer to view your device, the Arkon SM614 delivers. The spring-loaded phone or tablet holder can be configured to sit in either portrait or landscape orientation depending on your needs.