Additional information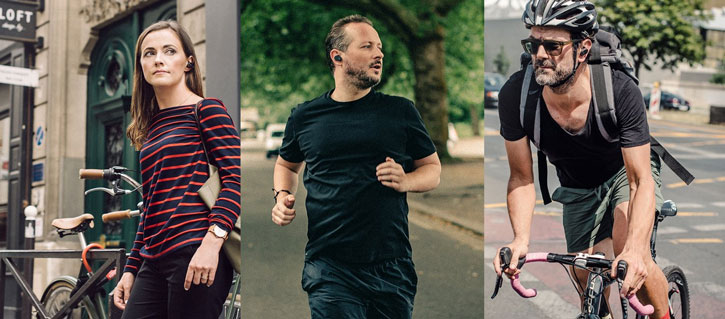 Discrete earbud for a discrete and comfortable experience
Looking for a lightweight Bluetooth headset that leaves no unsightly visible appearance of technology visible? Well then look no further, as the Official Sony Xperia Ear is incredibly small and discrete. Sitting comfortably within your ear, the Sony Xperia Ear connects to your smartphone via wireless Bluetooth technology so you can enjoy hands free operation of your device.
It may be out of sight, however the Official Sony Xperia Ear is no less powerful than traditional Bluetooth headsets.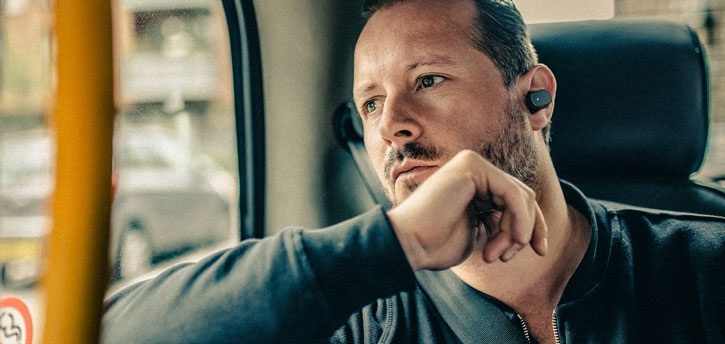 Intelligent voice control and spoken responses
Pair with your smartphone and ask questions like "what's today's forecast? or "How do I get home?" and hear the answers through your Sony Xperia Ear with the spoken responses.
The Sony Xperia Ear and its free Android companion app takes voice control to the next level with a better understanding of your commands. Interact with messages from popular apps including WhatsApp and Facebook Messenger so you can hear and even better, respond all just using voice commands. Listen to many of your phone notifications so you can leave your phone in your pocket or bag. This is ideal for when you are on a run, cycling or exercising.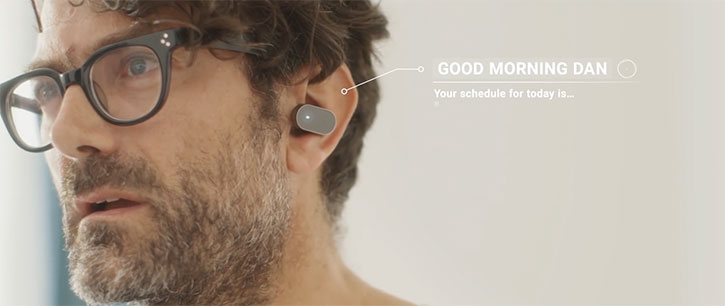 Please note: Advanced voice control requires Android version 4.4 KitKat or later.
Simple gestures to command your phone discreetly
Although the voice control is super smart, in a public place you might not wish to speak aloud. The Sony Xperia Ear can literally recognise when you nod your head, so you can accept requests from your phone.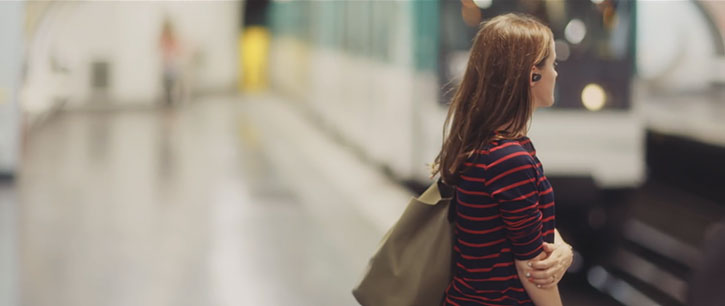 Portable power charge case
Featuring up to 16 hours of talk time, with an impressive standby time of up to 80 hours. This is all due to the included power charge case, that looks after your Sony Xperia Ear earbud when not in use and also provides additional charge for when you need it most. Even without the charging case, the Sony Xperia Ear is capable of up to 4 hours to talk time.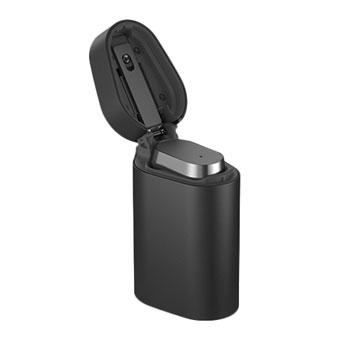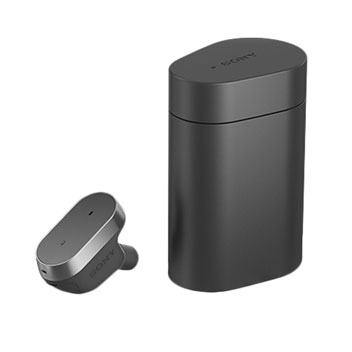 Automatic pairing / power
Once you have initially set up the Sony Xperia Ear with your smartphone, it will reconnect and disconnect automatically when required.
To save battery power, the Sony Xperia Ear will also automatically power off when you remove it from your ear and place it in the case and turn back on when you placed back in your ear.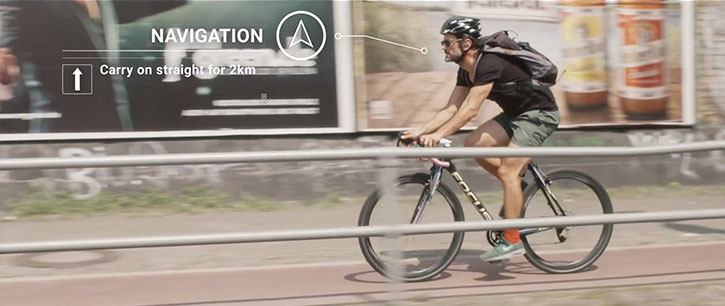 Compatible with any Bluetooth-enabled smartphone
This super discrete earbud utilises Bluetooth technology and is compatible with all smartphones, tablets and computers.
Specifications
Weight: Core unit 6.8g, Charging Case 39g
Dimensions: Core unit 15.2 x 29.3 x 24.3 mm, charging case 29 x 41 x 60mm
Durability: IPX2 water protection
Compatibility: Host application compatibility: Android version 4.4 KitKat or later. Bluetooth profile: A2DP, AVRCP, HFP
Battery: Core unit 65 mAh, charging case 300mAh
Sensors: Accelerometer, Gyroscope, Proximity
Connectivity: Bluetooth 4.1, NFC, Standard Micro USB (on charging case, for charging)
Sound: Dual microphone, Noise suppression, Echo cancellation, Balance Armature driver
Talk time: Up to 4.0 hours (16 hours with charging case)
Standby time: Up to 80 hours