Additional information
High power 2.4A output
This compatible micro USB EU Wall charger features a high power 2.4A output, so it will charge your Samsung Galaxy S6 quickly and easily.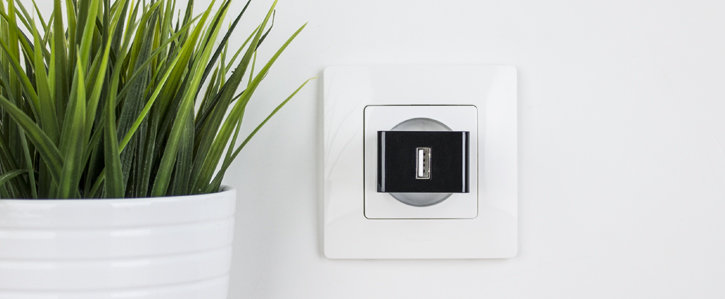 Compact design allows you to take it on your travels
The charger itself is very compact which makes it highly portable. Ideal for taking your Samsung Galaxy S6 with you on holidays or short trips.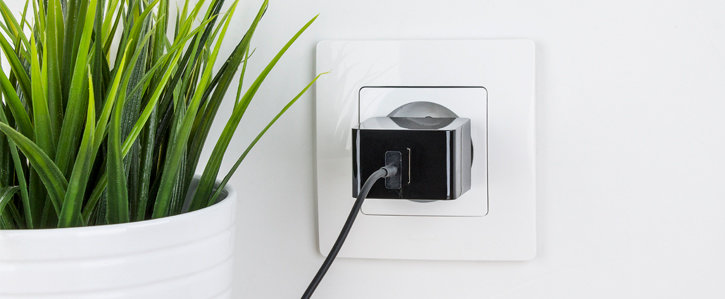 Includes a micro USB data cable
The Samsung Galaxy S6 mains charger includes a removable micro USB data cable, so you can also sync your smartphone to your computer or laptop.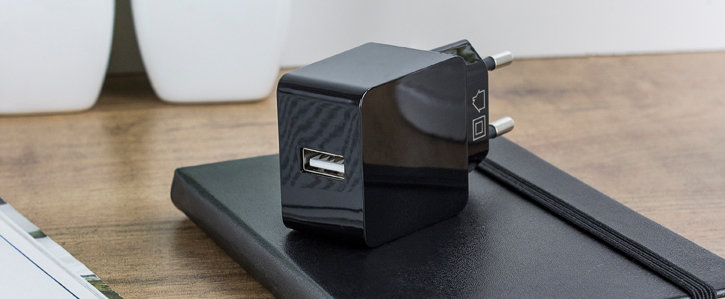 Charge other non-micro USB devices with the universal mains adapter
The mains charger features a universal USB charging port, allowing to charge Lightning, USB-C and other connections when you use your existing charging cables.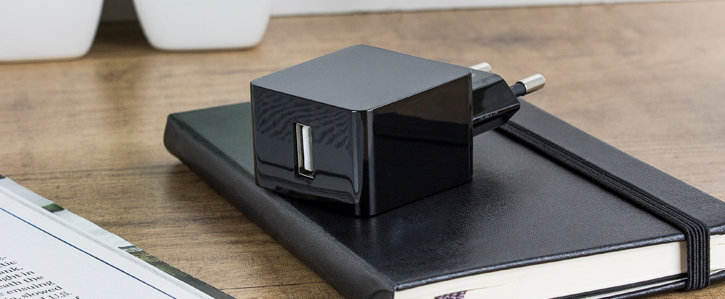 Intelligent charging supplies only the required amount of power
You'll never need to worry about your device becoming overcharged or damaged during the charging process. That's because this mains charger has integrated intelligent charging circuitry, so when your device is done charging, it prevents it from drawing unnecessary current.