Most useful customer reviews
Alec Hayter
Southampton
Nonda iHere
9 September 2016
Great little device
Already purchased Nonda Zus, but this device completes the set. No excuse to lose anything now -the car, the keys, the chance to take a steady-handed self. Delivery was early too!
Alec Hayter
Southampton
Nonda iHere
29 August 2016
I hear what iHere says!
I purchased this product, although I had previously bought a Nonda Zus which finds my car for me, amongst other things. That product is excellent, but is bettered by the iHere, which is multi-functional. It'll do what the Zus does, plus finding your keys from your phone, or vice-versa, as well as acting like a remote shutter release on your phone's camera, the last feature being very useful when, perhaps in low light, pressing the shutter button on your mobile might produce camera shake. This is a brilliant, and reasonably priced product, and unlike others, is rechargeable, with a long battery life between charges. Everything about the whole process of buying it from Mobile Fun went smoothly, from You Tube demonstration to easy ordering to exceptionally quick delivery (even at the cheapes postal option). I am absolutely delighted with the product and the service from Mobile Fun. Alec Hayter
John Utley
Brundall
iPad air2
6 August 2016
This little gadget is great for keeping in touch with one's phone and keys
Exactly as described on the website, this little gadget is great for keeping in touch with one's phone and keys.
14 Reviews
|
Write a review
---
Additional information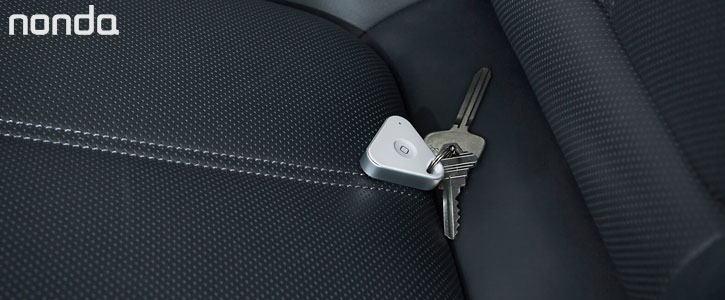 Locate your belongings quickly and easily, from up to 75 feet away!
Never lose your keys, phone or personal belongings again with the amazing iHere 3.0 Anti-Lost Key Finder from Nonda. By simply tapping the iHere you can instantly locate your keys, wallet or purse and even ring your phone when it's lost, even when it's on silent!
The Nonda iHere 3.0 alleviates those stressful moments when it seems all is lost, providing you with peace of mind that even if misplaced, your belongings are safe.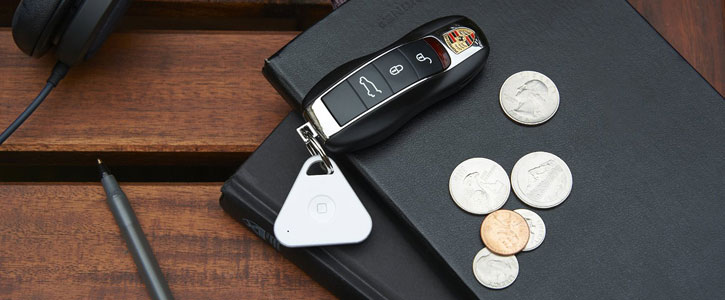 Easy to use app
The free accompanying app available for Android and iOS allows you to monitor the location of your personal items, record your voice and even take photographs, all with a simple click. Providing you with a radar like scanner in order to find your possessions, the iHere3 app can even record the fob's last known location, should the battery run out before you find it.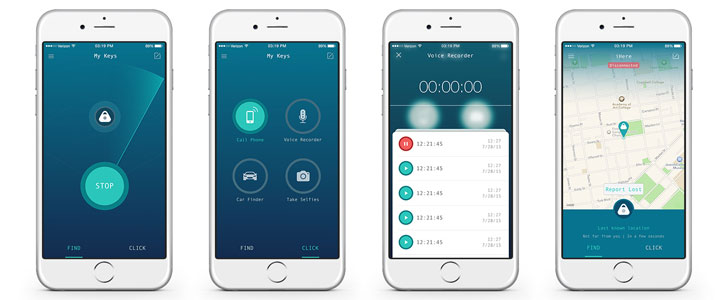 Lightweight, portable and extremely durable
The slim and sleek design makes for an attractive design that perfectly compliments your belongings. What's more, the lightweight and keychain friendly design is also highly durable, allowing the iHere to survive drops from up to 7 feet.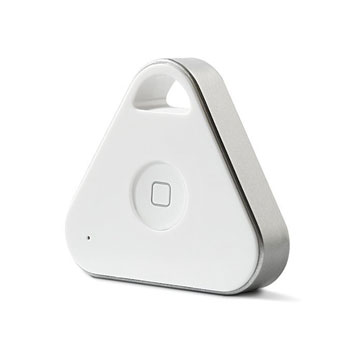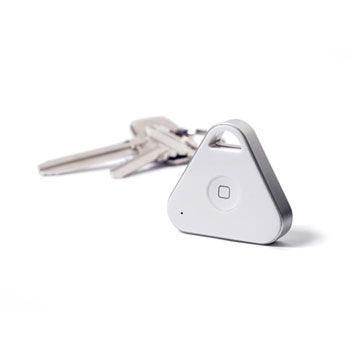 Rechargeable battery that lasts weeks
The world's first and only key finder with a rechargeable battery, the iHere from Nonda provides you with a long lasting battery life that can be easily topped up via the supplied charging cable. This stops the need for guessing if the watch battery needs replacing and then getting out the small screwdrivers in order to do so, as is the case with so many other key finder solutions.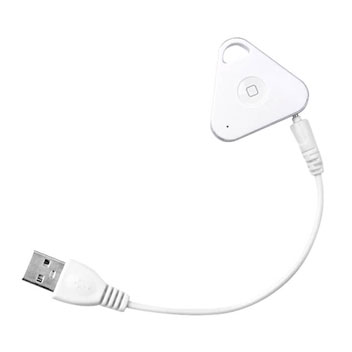 Remote to take photographs, epic selfies and video
The remote shutter function is an invaluable feature for taking photos or selfies without having to touch your phone. This is especially useful if your phone is mounted on a tripod or simply to assist you in achieving a steadier shot. Using the free iHere3 app, simply click the button on the Anti-Lost Key Finder to trigger a photo or to begin and stop video recording.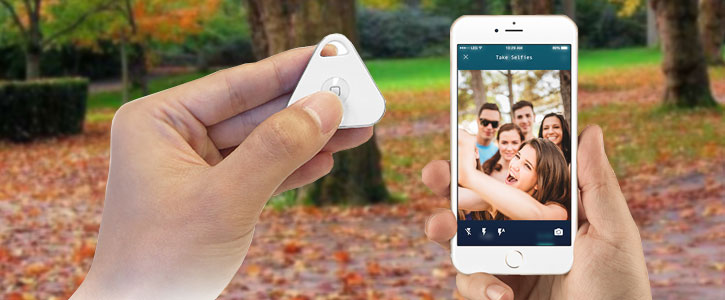 Remote to trigger audio dictation recording
Using the accompanying application, you can instantly trigger the start and stopping of audio recordings to remember notes, dictate letters or for other audio capturing needs you may have by simply clicking the button on the iHere Anti-Lost Key Finder accessory.
Specifications:
Dimensions: 1.5 x 0.4 x 1.4 inches