Scosche auxMIC Handsfree Mic & Audio Cable
Product part number: AUXMIC
Product reference: 58244
The AuxMIC from Scosche lets you answer phone calls and listen to your music through your car stereo. An integrated button allows you to control phone calls, play / pause your music and skip tracks without even touching your device.
Additional information
Hear your music
Amplify your music through the glory of your car's superior speaker system with this intuitive, multi-functional cable from Scosche. Simply connect one end to your car's aux in port and the other to your device, and within seconds you can be listening to your music the way the artist intended - as well as fielding calls with just the touch of a button.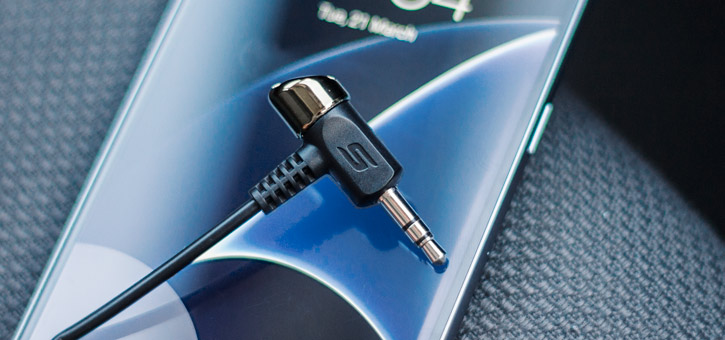 Integrated button for hands-free calling and controlling music
The Scosche auxMIC's unique design allows you to answer / end calls without having to touch your phone at all, thanks to the ultra-convenient multi-functional one touch button. This button can also be used to control the important functions of your music, including playing / pausing tracks as well as skipping backwards or forwards.
Slim and low-profile
Maintaining your vehicle's slim lines, ultra-functional build and perfect organisation is extremely important. That's why the Scosche auxMIC has been designed to be as low-profile and unobtrusive as possible, allowing you to use this useful cable without sacrificing any of the important functionality of your car.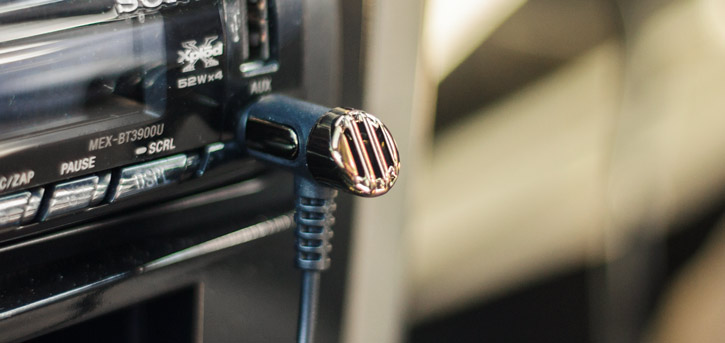 Universal compatibility
Absolutely any device with a 3.5mm connection can be used in conjunction with the Scosche auxMIC to supercharge your music. This includes smartphones, tablets, laptops, iPods / MP3 players and even iPhone 7 and later (if using a Lightning to 3.5mm adapter).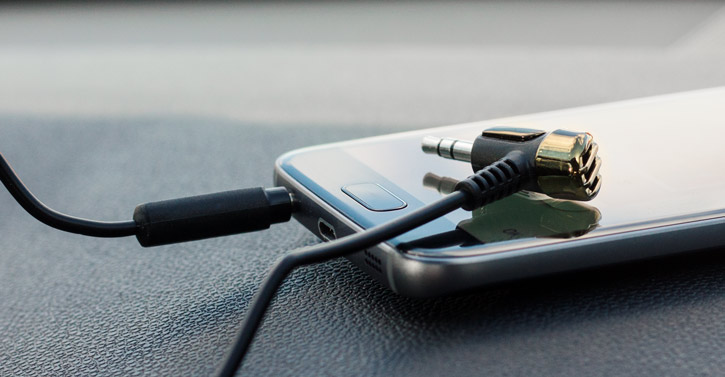 Average rating 4,0 given by 2 customers | Write a review
Ran
Unknown
30 August 2016
very good
works really good. microphone gives surprisingly clear reception.
Translated from English
0 out of 0 found this helpful
Did you find this review helpful?
---
adam
Dural
11 August 2016
okay
did not automatically realise it have a microphone when I connected it to my 6p
Translated from English
0 out of 0 found this helpful
Did you find this review helpful?