Most useful customer reviews
Mark P
Manchester
posture trainer
11 May 2016
Works well with will power!
There's an app for everything these days.... This is a nice idea and for once one that actually works. The upright is nicely boxed, providing quite a fun opening experience much like apple's products. You then get some instructions on how to attach the trainer to your back. It will feel a bit odd at first, but you don't really notice it after a while as the "stickers" are quite comfortable. You then need to teach the app how you sit normally, and it can then start to buzz at you as slouch. Much like a step counter which tells you to move, it's a subtle intrusion into your day to day routine, especially if you spend much time at your desk. You get get some stats on how your doing as part of your training programme, which is motivating and helps you track progress. I'm happy to say I believe I sit better now I've used it, which must have some long term benefits for my health. I guess this needs will power to work with it - its no silver bullet on its own. This is trainer as the name says, so it's meant to correct your habit, then leave you on your own. 4* as it's quite expensive, but it is unique.
1 Reviews
|
Write a review
---
Additional information
As seen on Business Insider, Viral Thread and more
The UPRIGHT Posture Tracker has been featured on a number of high-profile websites like Viral Thread, UNILAD and Business Insider. This effective, slimline posture trainer is not only a great solution for longterm health and wellness, it's also widely acknowledged and praised by industry experts.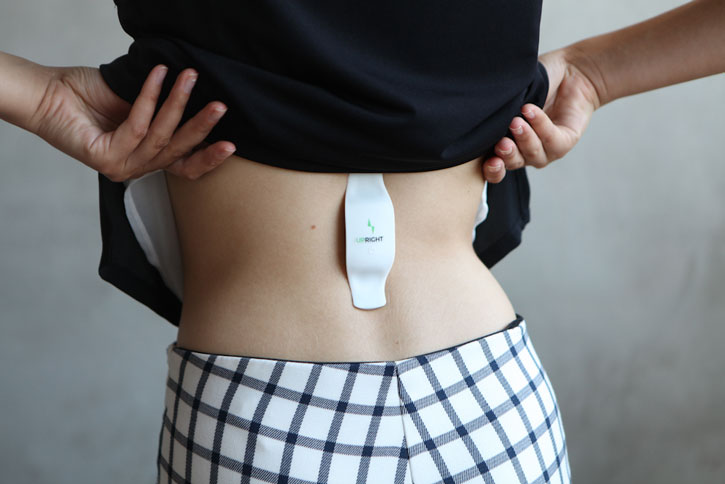 Smart algorithm and vibration feedback keeps your posture in check
Providing you with accurate real-time feedback, the Posture Tracker from UPRIGHT enables you to change your behavioural habits in an incredibly short period of time. With multiple sensors built into the convenient tracker, the UPRIGHT delivers feedback in the form of vibrations at your lower back to correct bad posture. The long term benefits of which is health, productiveness and general wellness, all achieved through good posture.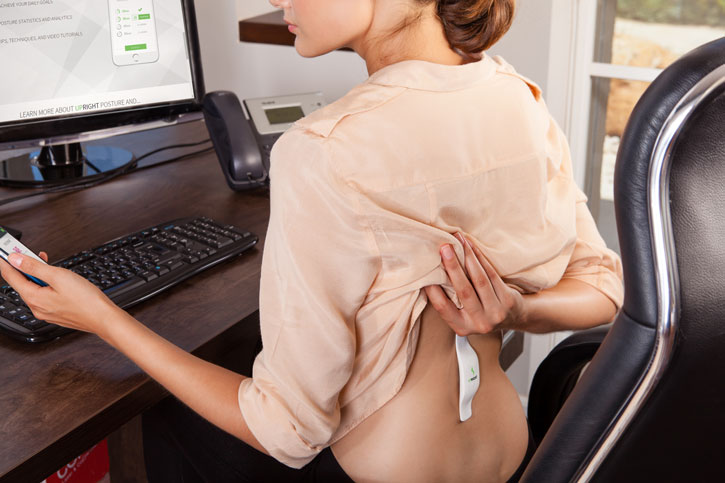 Easy attachment and extremely comfortable
Coming with 60 adhesives which can be used multiple times, the UPRIGHT Posture Tracker is incredibly easy to set up and proves extremely comfortable to wear. Only needing to be used for between 5 minutes and an hour a day, the UPRIGHT tracker provides you with real-time and personalised analysis, delivered straight to the app for expert posture guidance.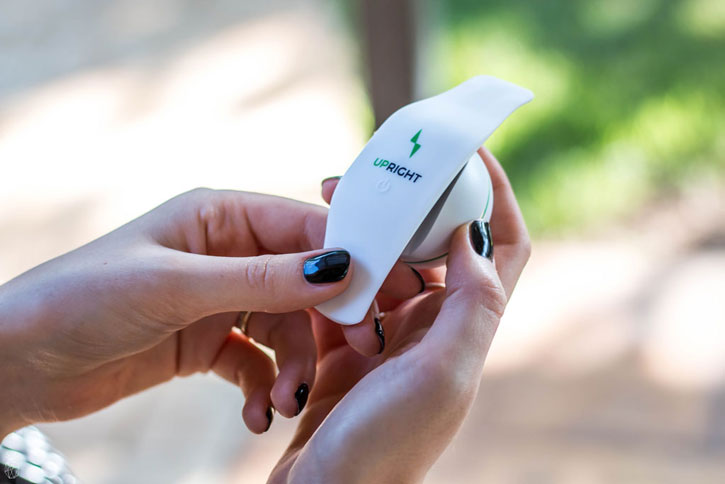 Create a personalised training program with the free Android and iOS app
The free accompanying app available for both Android and iOS allows you to monitor and compare daily results as well as view tailored instructions on your smartphone or tablet. Delivering customised training programs, the super smart application helps you achieve your goals quickly and easily.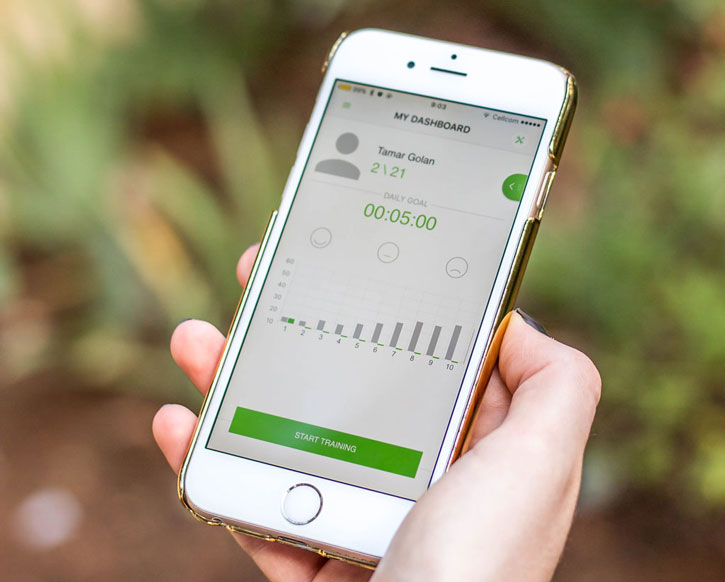 Simple and convenient charging
With an impressive 10 day battery life, the UPRIGHT won't require charging often, but when it does you can charge in the easiest way possible thanks to the included USB docking station.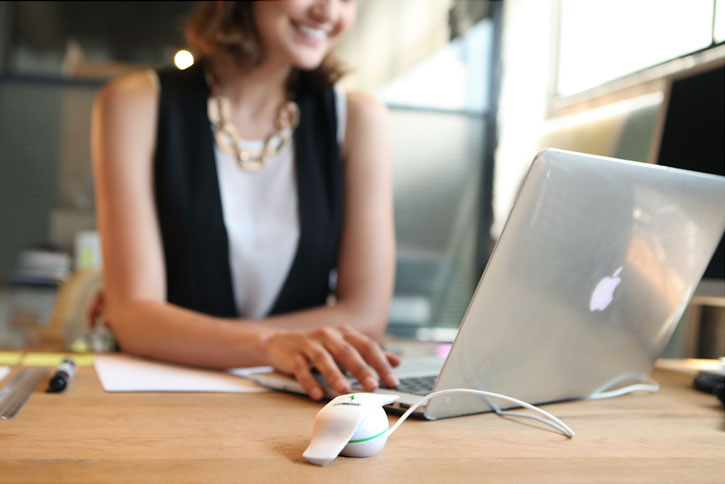 Specifications:?
Battery life: 10 Days
Bluetooth: 4.0
Compatibility Requirements: Bluetooth 4.0 and above, Android 4.3 and above, iOS 7 and above/iPhone 4s and above