Additional information
One of the smallest Bluetooth earbuds available
With it's unique design, the BULLET from Schatzii is one of the smallest ear buds around. Weighing only 3.5g, the BULLET is extremely lightweight and discrete.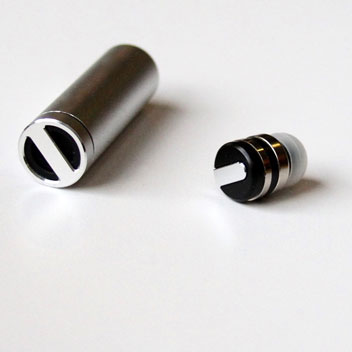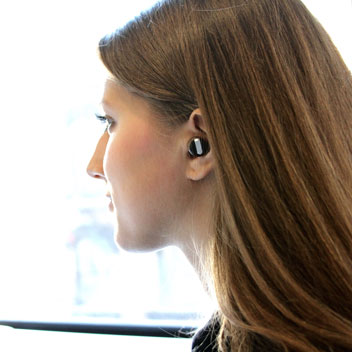 Perfect for making calls and listening to music
Sitting comfortably within your ear, the BULLET connects to your phone or tablet via wireless Bluetooth technology so you can enjoy hands free operation of your device. With a built-in mic, not only is the BULLET great for making hands-free calls but it also allows you to listen to your favourite music in crystal clear quality.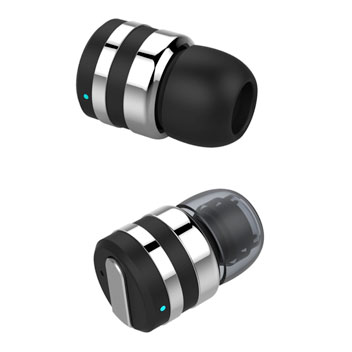 Please note: Bullet is only a single ear piece
Noise reduction and echo cancellation technology
Featuring noise reduction and echo cancellation technology, you'll be able to take calls and listen to music without capturing any of the noise around you, making the BULLET Earpiece perfect for use on a noisy commute.
Multi-point connectivity
With built-in multi-point technology, you'll be able to to connect more than one device, allowing you to be completely flexible with which device you use. Whether it be another phone or a tablet, you won't have the hassle of disconnecting and then connecting another device.
Charge on the go with the included charging capsule
Included with it's own unique portable charging capsule, charging the BULLET earpiece could not be any more simple. Designed to be a custom power bank, simply plug in the BULLET earpiece to the capsule and it will start to charge automatically.
Featuring a Micro USB port, the capsule can be charged via any USB port.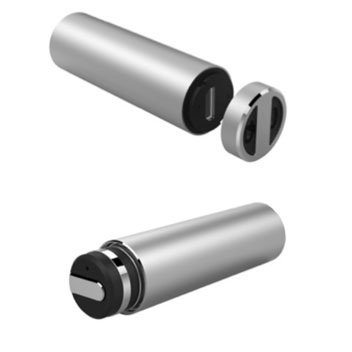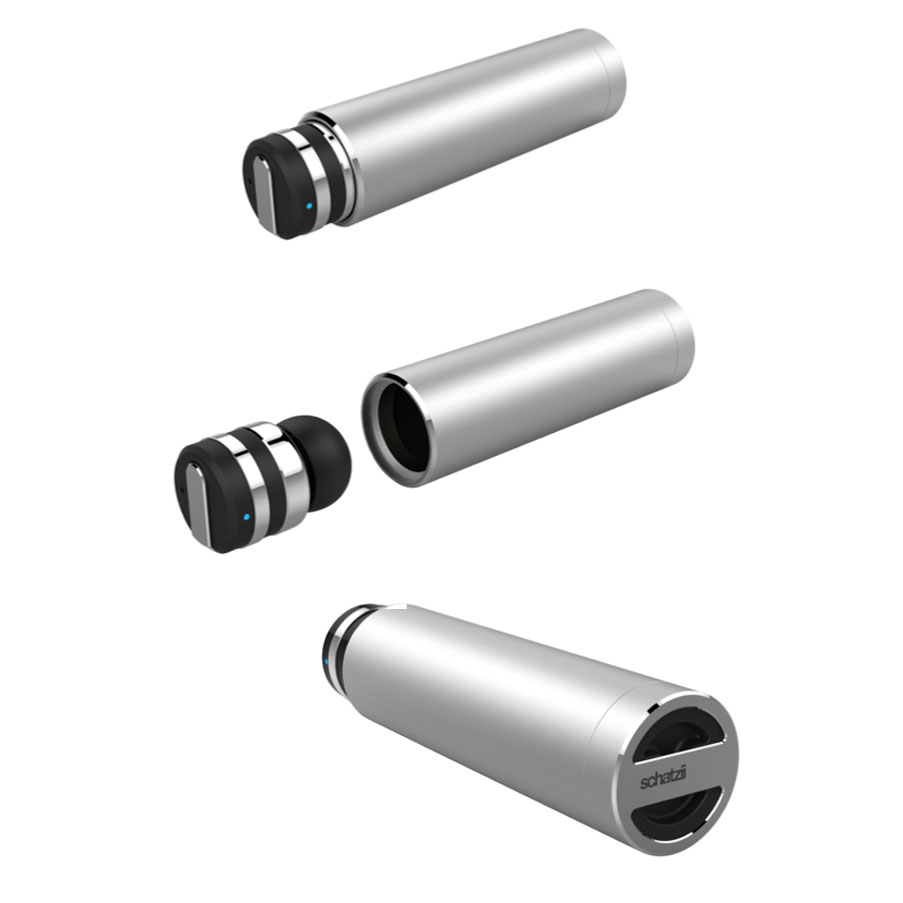 Compatible with any Bluetooth-enabled smartphone
This super discrete earpiece utilises Bluetooth technology and is compatible with all smartphones, tablets and computers.
Specifications
Bluetooth: V4.1
Weight: 3.5g
Talk / music time: 1.5 hours x 4
Charging time: 1 hour
Standby time: 80 hours
Charging: Via charging capsule