Additional information
10cm length for simple connections
In some situations there is no need for long cables! This 10cm Micro USB cable is handy for nearby USB ports such as laptops, desk chargers, bluetooth speakers or even power banks. Without such long length there is no need to worry about getting it tangled, or taking up room while travelling.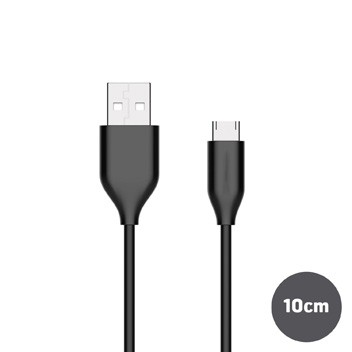 Designed for connection of Micro USB hardware to USB supported devices
Designed to connect smartphones, tablets and other Micro USB equipped hardware to USB powered equipment so you can sync and charge your device.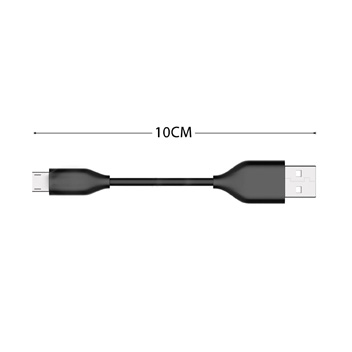 Allows simultaneous charging and syncing of your Micro USB Device
This quality cable allows you to connect your Micro USB compatible hardware to your laptop or desktop, in order to charge your phone and exchange / sync data simultaneously.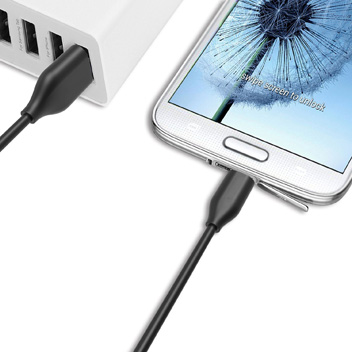 Compatible with a USB mains charger and a PC
With a standard USB connection, this cable is compatible with a mains or car charger featuring a USB input, as well as a laptop or PC - so you have complete flexibility for your charging needs.