Most useful customer reviews
Tom Greenwood
Newcastle
kenu airframe incar mount
25 March 2017
Very good product fits perfect
Very good product fits perfect. Delivery very fast +++++
Charles Hamilton
Gloucestershire
Iphone6
19 March 2017
Best one I have had.
Saw one in a mate's car and was impressed enough to pay a premium price for this Kenu Airframe. Easy to fit, can fit and remove my phone one handed and it remains solid throughout the journey. Big plus is that it can be easily removed and transferred to the wife's car if required. Solid well engineered piece of kit. Love it
Neil Macleod
Onich
Kenu Airframe Portable In-Car Mount & Stand for Smartphones
25 February 2017
Simple and effective
I purchased this smartphone in car holder as it was unobtrusive in size and extremely simple to install and use. Passengers always comment on what a neat, clever holder it is especially when you can turn it 90 degrees so the phone's maps can be used more effectively.
481 Reviews
|
Write a review
---
Additional information
Attaches to all types of car air vent
With Airframe's patent-pending rotating clip, it can mount to any type of car air vent - horizontal, vertical and angled.
Airframe's simple, yet highly functional design does not require any suction cups, adhesives, magnets or special cases.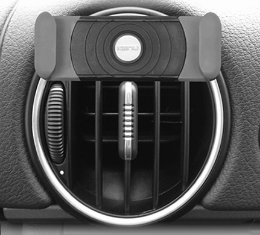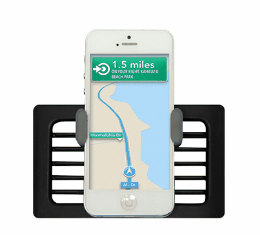 Compatible with most smartphones
Kenu's Airframe mount fits most smartphones. Due to the spring loaded stainless steel mechanism and elastomer grips, it can securely fit all smartphones which have screen size of up to 5".
Airframe allows easy access to audio cables and power cords.
Pocket portable
Airframe weighs only 23g and is small enough to fit in your pocket, making it perfect for everyday use as well as holidays and business trips.
Airframe's spring loaded expandable jaw securely holds most smartphones (up to 5" screens).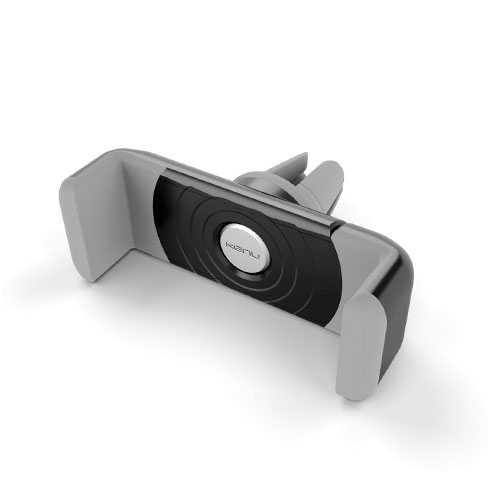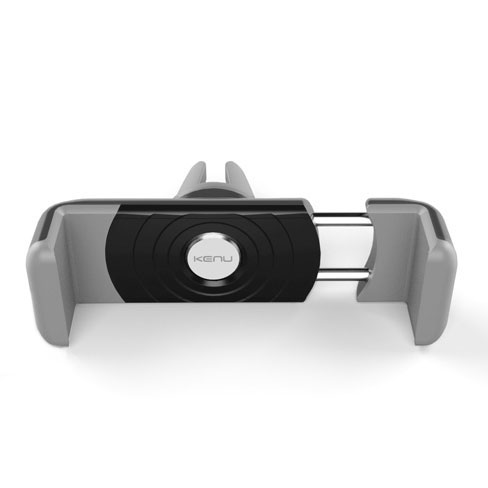 Note: We also stock the Kenu Airframe+ for smartphones with a screen size larger than 5".
Doubles up as a travel stand
Insert any card from your wallet or purse into the rotating clip and Airframe transforms into a hands-free stand.
Airframe works in both portrait and landscape formats, making it perfect for watching videos or playing games on flights and train journeys.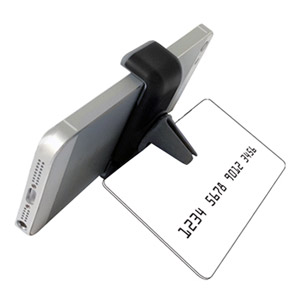 Reviews:

"The world's most portable car mount for smartphones."
Mashable, 10 Best iPhone Car Mounts

"The only car mount you will ever need."
The Examiner, The Best Universal Car Mount for any Smartphone

"Very small, very light and very functional, the Airframe will ensure your phone does not tumble around on the dash or the console or the seat, and keeps this increasingly important device in plain view but not obstructing your view."
National Post, CARgo: Gear for the ubiquitous smartphone in your life