Nokia Hard Cover CC-3046 for Nokia 808 PureView - Black
Product part number: CC-3046
Product reference: 36164
Provide your Nokia 808 PureView stylish and practical protection with this black CC-3046 official Nokia hard cover.
"Was looking for this all over the Internet..."
"A priceless accessory for a legendary device"
"Best case what ever I had !"
Most useful customer reviews
Manesh Singbal
India
Nokia 808 pureview
20 August 2014
Was looking for this all over the Internet...
Its a very very Nice product...it was not available anywhere in local shops or over the internet... i am very Happy & thankful to mobile fun.co.uk for making it available for me & sending it across to india... thanks & all the best to the mobile fun team... keep up the good work...
Anonymous
Legazpi City, Bicol Region, Philippines
Nokia 808 Pureview Black
21 February 2014
A priceless accessory for a legendary device
There is a flood of cases of different colors and sorts for the Nokia 808 Pureview. However, there is only one that perfectly fits it best. That's exactly what this item is. Finding it here in Mobilefun was the next best thing that ever happened to me after purchasing my Nokia 808. It was built with the unit in mind and once you put it on your Nokia 808, you'll start to wonder what would it be in the years to come without one. Take this from someone who did everything he can just to buy this item from Philippines. And it was more than worth the wait. Just perfect. Cpuldn't think of a better word to describe this genuine hard cover case. Try it to believe it.
Željko Kohar
Zagreb, Croatia
Nokia 808 Pure view
18 February 2014
Best case what ever I had !
I bought three Nokia CC-3046 original cases from Mobilefun , I got cases for 4 days on my address, case made from perfect rubber material and best part of It is back cover for camera. Thanks MobileFun because I was trying to find that org. case for all in the Europe but nobody didn t have it only Mobilefun. Thanks !!
11 Reviews
|
Write a review
---
Additional information
Tough and protective plastic construction
If you're looking for the ultimate protection for your Nokia 808 PureView against scratches and minor impacts, look no further than the official CC-3046 cover. Made of toughened plastic, this case is built to take the damage so your phone remains unscathed.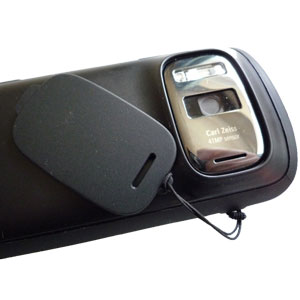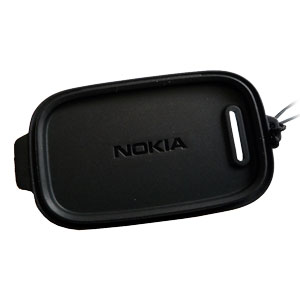 Stylish design provides protection without bulk
Utilising a design classic, the CC-3046 case has a classic and stylish design which makes your PureView stand out from the crowd. The unique design fits the form of the phone perfectly without addign excess bulk.
Original Nokia product designed specifically for the Nokia 808 PureView

Designed by Nokia for the PureView, you can be sure of a perfect fit wit the CC-3046 hard cover. The case also features all the necessary cut-outs to access the ports and functions of the phone, especially the camera lens.