Most useful customer reviews
28 April 2011
AMAZING service!
Stuckbuddy is a brilliant product. If you're hanging anything with a lot of weight (like a coat with pockets full of money!) then it might be wise to get two depending on the surface you're 'stucking' to but for most things one will suffice. Equally, if you're using it to prop up an iPad or iPhone and you want to type on it then 2 would offer a more stable platform. It really is one of those little things that does something genius!
19 November 2012
Replacement stuckbuddy
I managed to lose my last Stuckbuddy on the train - it fell onto the floor and much as I loved it I wasn't keen to rummage under the seats! Ordered 3 with one as gift and one as a spare. Work really well to keep phone propped up on train when watching films.
21 May 2011
Cracking little product
Sticks to the back of an iphone 4 great and doesn't slide off either. Small enough to carry in your pocket too.
29 Reviews
|
Write a review
---
Additional information
Introducing the StuckBuddy universal suction cup stand - one of the most universal accessories available.
The StuckBuddy Universal suction cup stand is a practical desk stand that can be used with virtually any device to hold it in a number of positions for better viewing angles. Thanks to its size is can be easily transported around with you in your bag or your pocket for when you need to use it.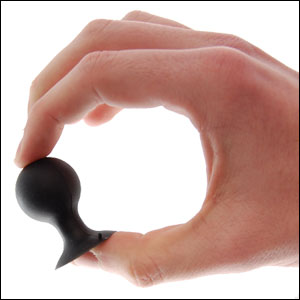 Thanks to its simple to use suction cup design it can be easily attached to your device and its rounded stand means that it works perfectly on any flat surface. As the suction cup is designed to work with any device it can also be used with and without a case. it also works for both vertical and horizontal viewing making it perfect if your writing an email or a text, browsing the internet or playing games on your mobile phone.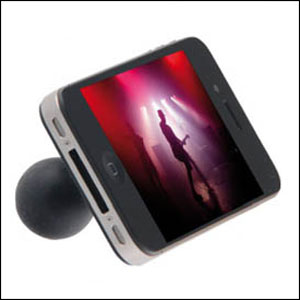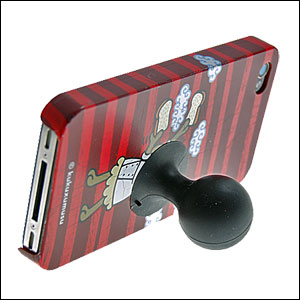 It can also work with your tablet computers and other larger devices such as your Apple iPad 2 and the Amazon Kindle.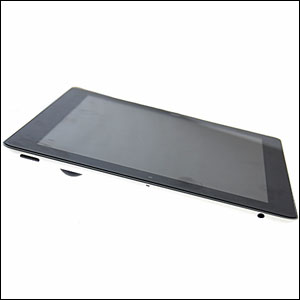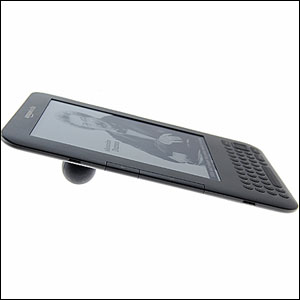 It can also be used to hold every day items, such as your car keys, in easy to remember places such as on your door or on your computer at work. Making the StuckBuddy one of the most universal items on the market.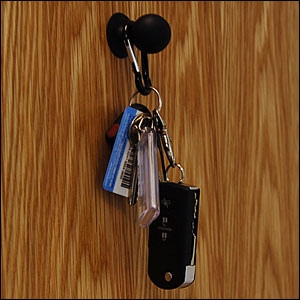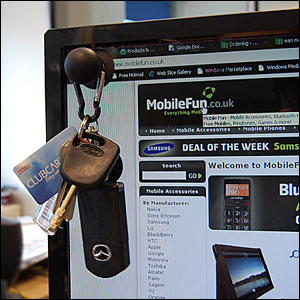 The StuckBuddy features a simple design which allows you to attach the suction cup onto any flat surface within seconds perfect for quick and easy application. When you've finished with it simply pull it off your device and you're ready to attach it to your next one. So its ideal if you use more than one device.
The suction cup is the same as any standard suction cup, only smaller, meaning that if dirt and dust does build up on it it can be easily cleaned and ready to use again within seconds. Due to its size it can be easily carried around with you and is perfect to use in any environment such as on the train, in the office, at home, on business trips and you can even take it on holiday with you and use it on the plane.
Why not watch the StuckBuddy video and see it action?